Raftingoo.in
10% off on pre- booking
Enjoy rafting this summer with us by getting 10% discount on pre- booking.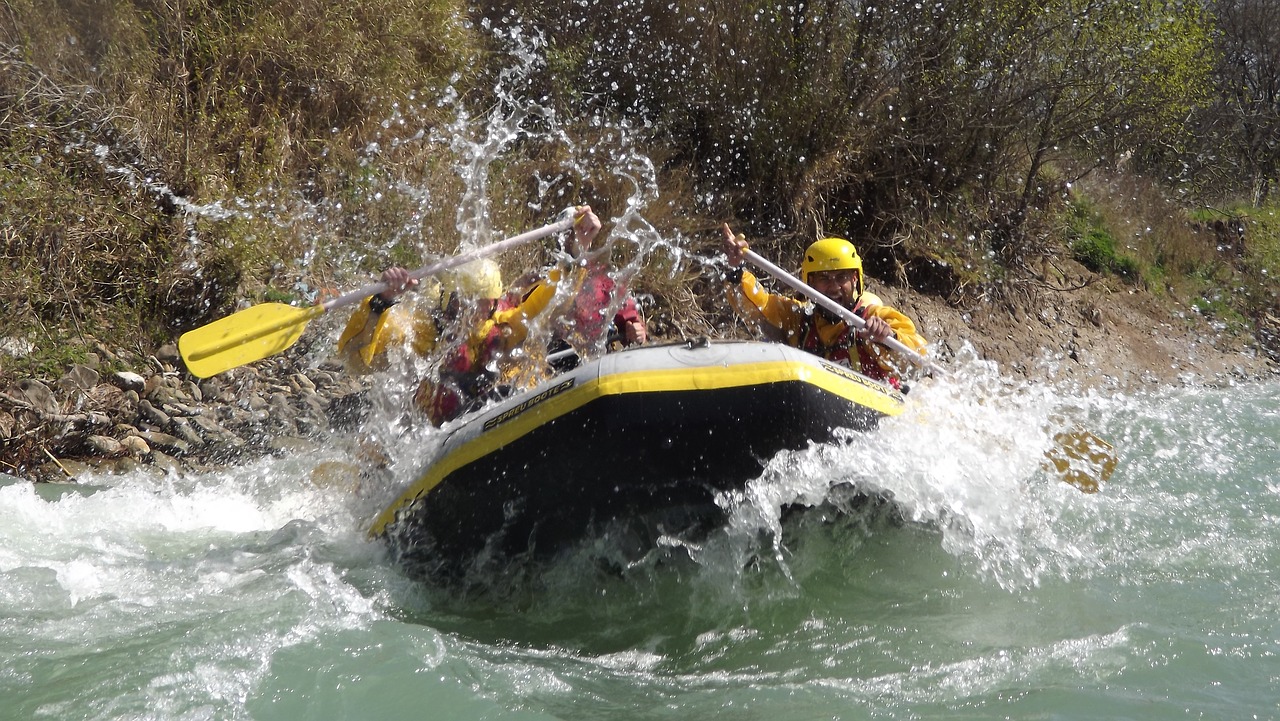 Types of River Rafting we Provides
Pick your type of Adventure Ride
herre is our offer
 This summer, take advantage of our special offer and get 10% off when you pre-book.
Rishikesh, also known as the 'Yoga Capital of the World', is home to some of the most thrilling and picturesque rafting routes in India. With Raftingoo, you can explore the beautiful Ganges river while getting an adrenaline rush. Our experienced guides will ensure that you have a safe and enjoyable trip, while our state-of-the-art equipment will make sure you are comfortable throughout the journey.
Don't miss out on this amazing opportunity to experience the thrill of river rafting in Rishikesh with Raftingoo. Book your trip now and get 10% off. We look forward to providing you with an unforgettable experience!"
Pricing Plan
Choose Pricing Plan
What are our clients saying about us?
Reviews
Most frequent questions and answers​
FAQ