Raftingoo
River Rafting Rishikesh
Adventurous with safety is our first priority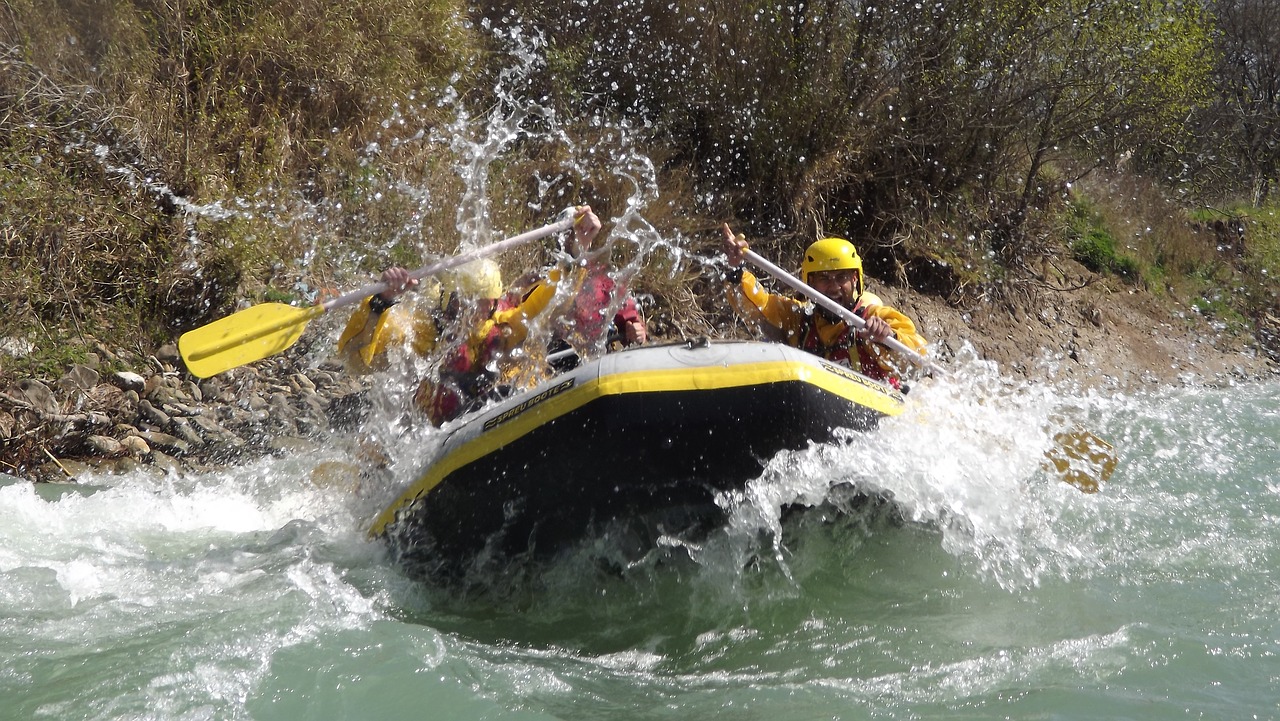 Your Rishikesh trip is incomplete without Adventure
Make sure You are doing Rafting not Boating
Choosing someone for less price may cost you a bad experience, so don't let anyone thug you. 
A Peaceful Night at Mountains
Just throw away your stress and come to the lap of mountains. 
What else we provide?
We also provide other Other Adventure Activities like -Trekking, Bungee Jumping, Reverse bungee, Kayaking, Zipline, Bike on Rent, and much more.
1D/1N Normal Camping + 12KM Rafting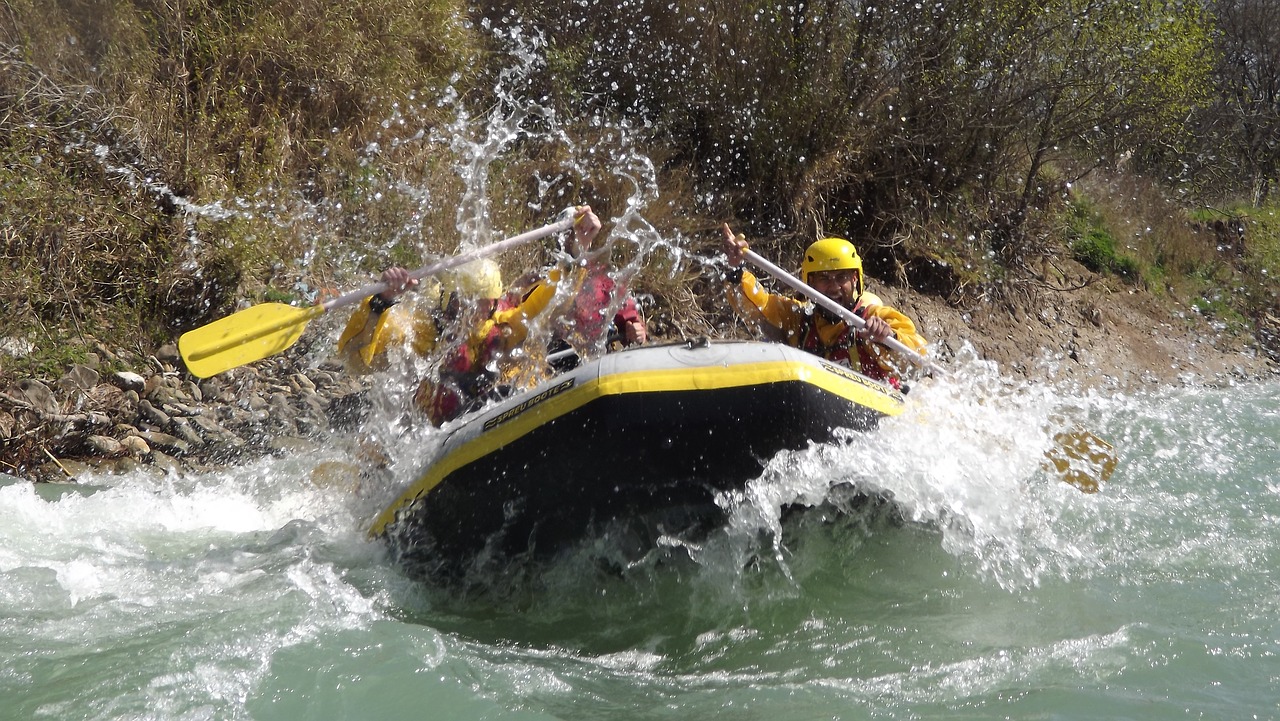 1D/1N Luxury Camp + 16KM Rafting
3D/2N Luxury Camp + 12KM Rafting
Most frequent questions and answers
Rafting Min Age – 14Years
Rafting Max age – 60Years
Max Weight – 100KG
Min Weight – 40KG
Drinking not Allowed
Asthma Patients not allowed
Heart Patients not allowed
generally our Check In timing is 10-11AM and last checkin time is 8PM and our checkout timings are 9AM-11AM.
Yes changing room is available here at the office and at the ending point.
as per the rules Music last time is 10PM which is fixed. and same for the bonfire.
We provide you with a water proof dry bag for your items like wallets and mobile phones.For heavy bags, we have good space available at our office.
For camping, there is no transportation from us; you have to come by yourself.
For rafting, transport from office to office is included in the package.
Priyanka
Awesome experience. Very helpful staff, professional & supportive. The place was very Peaceful & Beautiful.
Tanvi Yadav
That wave of Three Blind Mice, Roller Coaster, Golf Course & Cross Fire was so thrillfull & Amazing.
Neha Lamba
Amazing and most rememberable trip of my life.
Nitin Jaiswal
Bhai alag level ka Thrill tha, that rapids of 3 blind mice undiscribable.
Geetika Sharma
If you're a Photophile person, then I highly recommend this place. Our camp was in the foothills and the view was mesmerizing.
Ambuj Upadhyay
Amazing experience with Raftingoo.
UPI ID - apcreation999@okaxis