RAFTINGOO
Rafting
Camping
Trekking
River Rafting in Rishikesh
Rishikesh River Rafting from Shivpuri to Rishikesh
Distance: 16 Km Time - 2 Hours 30 Minutes
Rishikesh River Rafting from Marine Drive to Shivpuri
Distance: 12 Km Time - 1 Hours 30 Minutes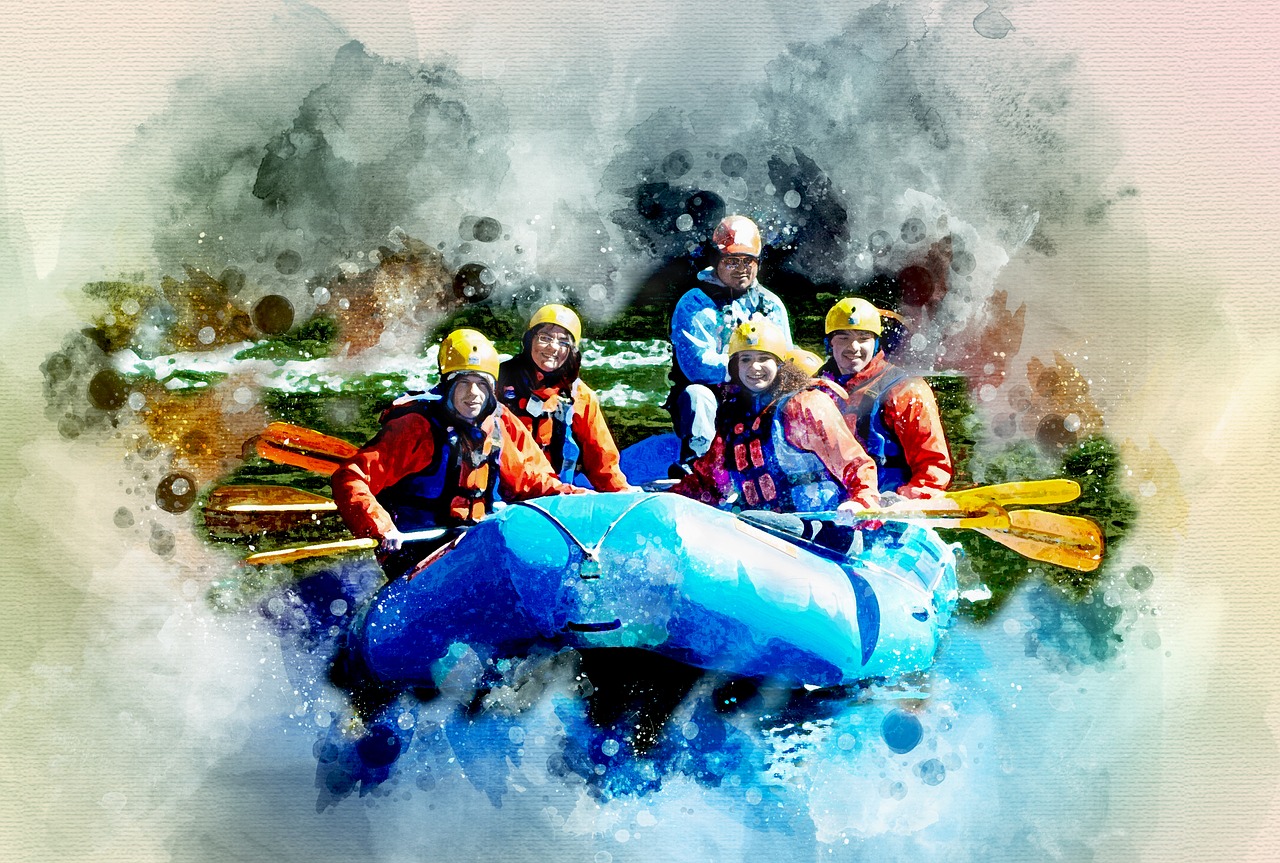 Rishikesh River Rafting from Kaudiyala to Rishikesh
Distance: 35 Km Time - 5 Hours
Normal Camping at Shivpuri
Luxury Camping At Shivpuri
River Rafting in Rishikesh
Raftingoo is one of the leading adventures service providers in India which includes Rishikesh Rafting, Camping, and Trekking. Raftingoo brings the best service of River rafting, Camping in Rishikesh with the best packages.
We have the best guide for you who makes you feel more thrilling and worthful. Our office is in Shivpuri and we have different starting points for rafting and the best location of camping in Shivpuri.
Do you know "Rafting in Rishikesh" is almost searched 25,000 times in a month? Searching isn't enough to satiate your hunger for Rafting. So, we bring an interface for you where you can book your raft in a few clicks, So stop searching and Book your raft now.
Camping is not only about tents but also requires an environment and a place to fill your soul. That's why Raftingoo lets you book your camp in Shivpuri with the best prices. Raftingoo has different packages for your camp according to your pocket and number of persons.
Our all River guide are authorezed by Govt. of Uttarakhand.
Vikas Chamoli
Rafting Guide
Vikash Chamoli is our current river guide with a experience of more than 11 years. we have hired him because we care about our guests safety and enjoyment. he has many achievement in this field some are 
Authorised by govt. of uttarkhand
He was part of the rescue team for the flood relief in Kerala.
Awarded by Indian Govt. on 26 Jan 2019. 
Done rafting in many many rivers including ganga river, ladakh river, manali river 
Also participated in national swimming championship in tehri lake.
Participated in many kayak festivals.
And he is also a fun loving and professional person with whom you can enjoy safely
course completed- CPR, first aid.
Vijjendra Singh
Rafting Guide
Sunil Pundir another experienced guide with a  10+ years on river rafting at Rishikesh. he is also awarded with many certificates and a lot of experience.
Authorized by Govt. of Uttarakhand. 
More then 10 years of experience as river guide.
Participated in ganga kayak festivals.
He also has done rafting  in rivers of Ladakh, Manali and Kashmir.
Courses – CPR ,First aid. 
Participated in national swimming championship in tehri lake.
He is also fun loving person with experience and completed many trips safely without any complaint.
Priyanka
Awesome experience. Very helpful staff, professional & supportive. The place was very Peaceful & Beautiful.
Tanvi Yadav
That wave of Three Blind Mice, Roller Coaster, Golf Course & Cross Fire was so thrillfull & Amazing.
Neha Lamba
Amazing and most rememberable trip of my life.
Nitin Jaiswal
Bhai alag level ka Thrill tha, that rapids of 3 blind mice undiscribable.
Geetika Sharma
If you're a Photophile person, then I highly recommend this place. Our camp was in the foothills and the view was mesmerizing.
Ambuj Upadhyay
Amazing experience with Raftingoo.